PELICE 2024 Adds Two More Keynotes
Panel & Engineered Lumber International Conference & Expo (PELICE), scheduled for next March 14-15 in Atlanta, continues to add speakers to it lineup. The event, which is hosted by Panel World magazine and Georgia Research Institute, will be held for the ninth time at the Omni Hotel in downtown Atlanta.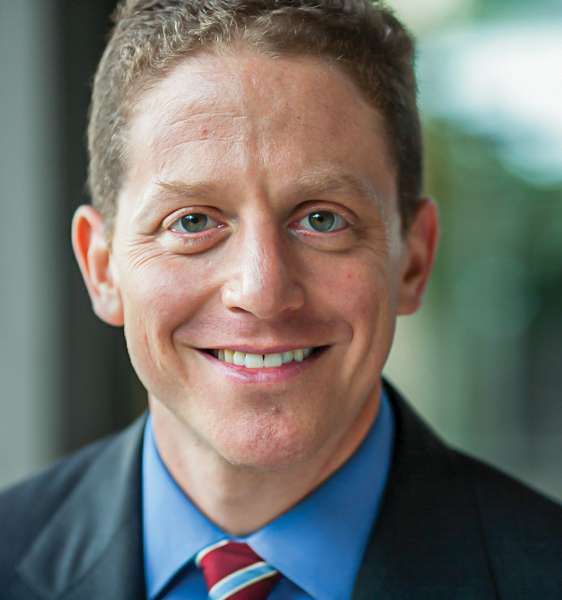 Additions to the list of keynoters include Greg Lewis (left), vice president, Wood Panels, Forest Economic Advisors LLC, and Hanoch Magid, CEO of SMARTECH.

Lewis' talk will be entitled "Strong Demographic Tailwinds Will Support Wood Panel Demand Mid-Decade." Following near-term market weakness in late 2023 and the first part of 2024, FEA expects healthy demand growth to resume in 2025. Construction markets will improve and absorb the growth in capacity. Lewis writes FEA's monthly Panel Advisor and is the primary author of FEA's quarterly Panel Forecasting Service publication. He has also co-authored studies on the international wood panel and lumber industries.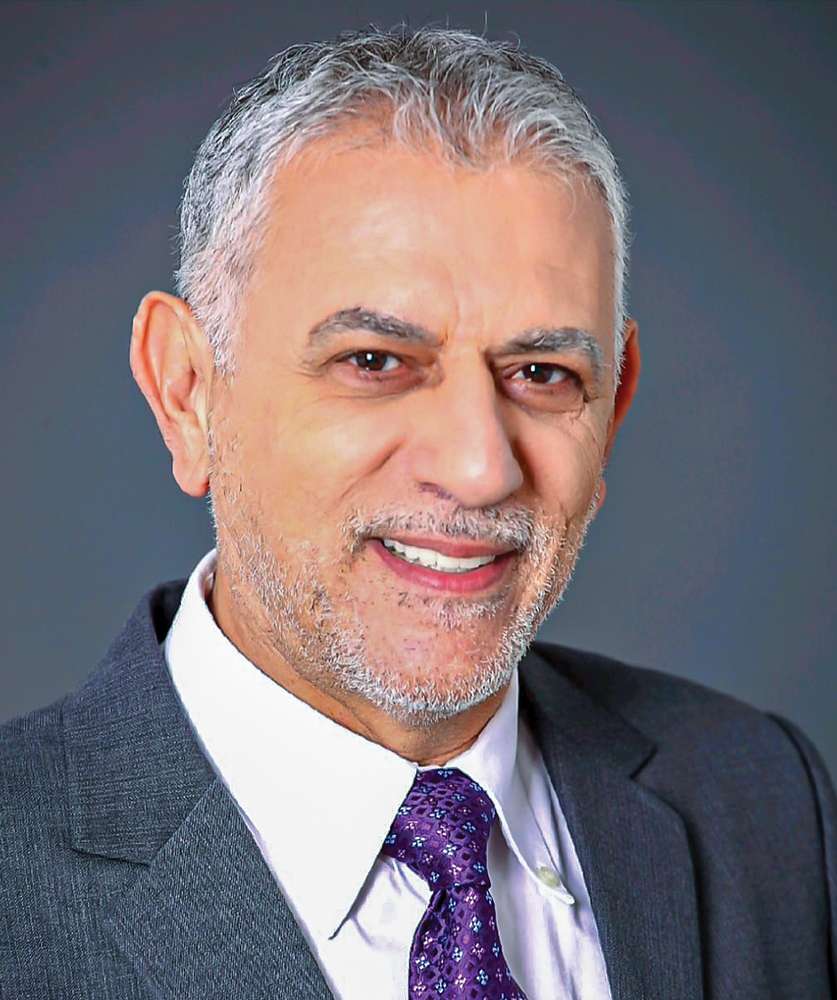 SMARTECH's Magid will address his company's implementation of AI technology, and how it can reduce the use of raw materials such as wax and resin, increase productivity, improve quality and stability, and reduce environmental impact, enabling producers to stay ahead of their competition. Magid boasts an impressive tenure of more than 30 years in leadership roles in global high-tech companies, focusing on innovative technology, customer support and operations.

Lewis and Magid join a keynoters lineup, as previously announced in the last issue of Panel World, that also includes
Roy O. Martin III, chairman, CEO and CFO of RoyOMartin (Martco), who will speak on "Empowering Culture: Navigating Change while Preserving a Culture of Excellence"

Christian Dieffenbacher, CEO of Dieffenbacher, with his talk entitled "Future-Oriented by Tradition"

Stuart Gray, CEO, Roseburg, "Looking Back to Look Forward: the History and Future of Roseburg Forest Products"

Matthew O'Malia, co-founder of TimberHP, speaking on "Prefabricating the Future with Wood"



The PELICE full agenda is expected to be announced in November.

For exhibitor information, contact Fred Kurpiel: [email protected]
For presentation information, contact Rich Donnell: [email protected]
Raute Corp. has signed a contract worth 93 million Euros with Metsä Wood, part of Metsä Group, for the technology delivery of a new Kerto laminated veneer lumber (LVL) mill in Äänekoski, Finland. This order, the…
Georgia-Pacific, along with partners The Georgia Forestry Foundation and Jamestown LP, met with state and local leadership to discuss how prioritizing and utilizing sustainable structural…
In addition to announced keynotes, PELICE continues to add speakers and presentations for the numerous technical sessions on tap. The full PELICE agenda is expected to be announced later this month…
The monthly Panel World Industry Newsletter reaches over 3,000 who represent primary panel production operations.
Panel World is delivered six times per year to North American and international professionals, who represent primary panel production operations. Subscriptions are FREE to qualified individuals.
Complete the online form so we can direct you to the appropriate Sales Representative. Contact us today!