Dieffenbacher Names New Energy Unit Director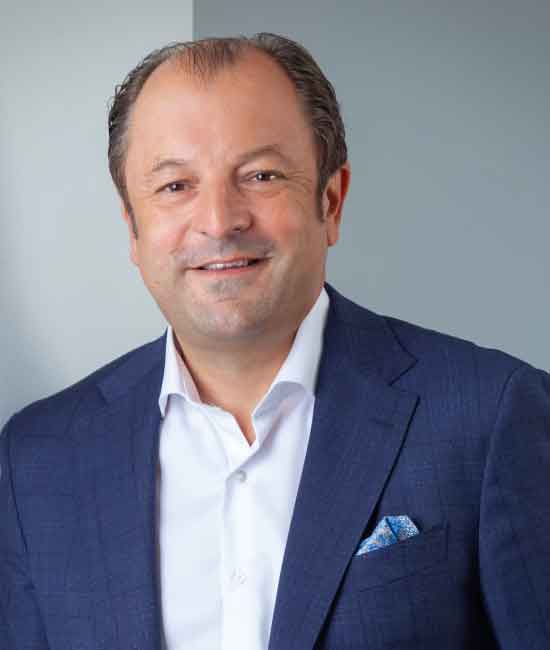 Wolfgang Lashofer has been appointed as the new Managing Director of Dieffenbacher Energy GmbH, which was formed at the beginning of the year following the acquisition of BERTSCHenergy, based in Bludenz, Western Austria. As Managing Director of Dieffenbacher Energy, Lashofer takes over the management of the newly established Energy Business Unit.

"I very much look forward to the tasks ahead of me and, above all, to work with the highly motivated team at Dieffenbacher Energy," Lashofer says. "The employees are absolute experts in their field and have a track record for creating products and technologies that enjoy an excellent reputation in the market."

Lashofer previously worked for Andritz Group for more than 35 years. As senior vice president and global division manager, his most recent responsibilities there included recovered paper treatment, fiberboard and recycling.
Brad Thorlakson, President and CEO of Tolko Industries, has announced that Pino Pucci, Vice President of Sales, Marketing and Logistics will assume a newly created interim role as Tolko's Chief Operating Officer. "This role has been created to support our succession planning process, as Pino will eventually succeed me as President & CEO," Thorlakson says. "Pino's proven leadership experience, significant focus on people and culture, and his alignment with our values make him the perfect…
The RoyOMartin University (ROM-U) program identifies emerging leaders and develops their potential to ensure that the company maintains a pipeline of leaders prepared to take the next step in their careers. Recently, Louisana-based RoyOMartin recognized Luke Briley, dry end manager, RoyOMartin-Plywood; Brett Danzy, mechanical maintenance superintendent, RoyOMartin-Plywood; Jermaine Davis, corporate purchasing coordinator, corporate office); and…
The monthly Panel World Industry Newsletter reaches over 3,000 who represent primary panel production operations.
Panel World is delivered six times per year to North American and international professionals, who represent primary panel production operations. Subscriptions are FREE to qualified individuals.
Complete the online form so we can direct you to the appropriate Sales Representative. Contact us today!