APA Board Adds Beers As Trustee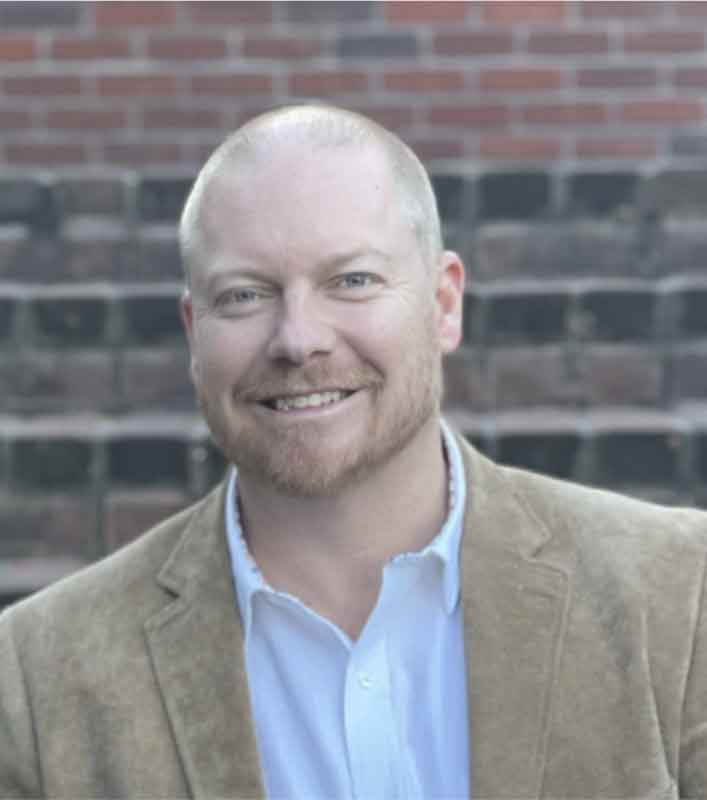 APA, The Engineered Wood Assn. Board of Trustees has added John Beers III as its newest member. He joins the APA Board of Trustees, filling the position vacated by Andy Konieczka's resignation and move to a new role within Georgia-Pacific. Beers currently serves as the president of the structural panels business at Georgia-Pacific.
"APA deeply appreciates Andy Konieczka's contributions to the Association," says APA President Mark Tibbetts. "We welcome John to the Board of Trustees and are grateful for the expertise and leadership he brings."
As a panel industry veteran, Beers acquired a wealth of knowledge and experience over the past 23 years. He began his career in sales with Grant Forest Products in 2002, later joining Georgia-Pacific in 2010 as part of the Grant acquisition. He quickly moved up within the company, rising to president after just 13 years. Throughout his career, Beers has worked on all levels of the supply chain, from supporting builders and distributors to working closely with manufacturing operations.
He graduated from Central Michigan University with a Bachelor of Science in business administration.
Brad Thorlakson, President and CEO of Tolko Industries, has announced that Pino Pucci, Vice President of Sales, Marketing and Logistics will assume a newly created interim role as Tolko's Chief Operating Officer. "This role has been created to support our succession planning process, as Pino will eventually succeed me as President & CEO," Thorlakson says. "Pino's proven leadership experience, significant focus on people and culture, and his alignment with our values make him the perfect…
The RoyOMartin University (ROM-U) program identifies emerging leaders and develops their potential to ensure that the company maintains a pipeline of leaders prepared to take the next step in their careers. Recently, Louisana-based RoyOMartin recognized Luke Briley, dry end manager, RoyOMartin-Plywood; Brett Danzy, mechanical maintenance superintendent, RoyOMartin-Plywood; Jermaine Davis, corporate purchasing coordinator, corporate office); and…
The monthly Panel World Industry Newsletter reaches over 3,000 who represent primary panel production operations.
Panel World is delivered six times per year to North American and international professionals, who represent primary panel production operations. Subscriptions are FREE to qualified individuals.
Complete the online form so we can direct you to the appropriate Sales Representative. Contact us today!