Saariaho To Start As President & CEO Of Raute Corp. On October 1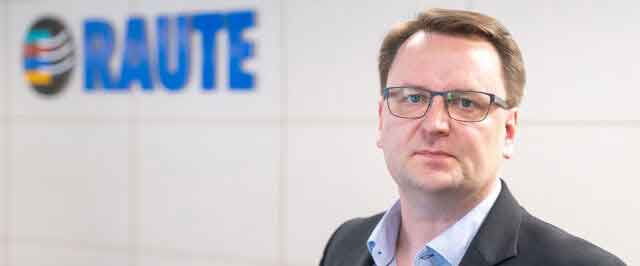 Mika Saariaho's starting date as President and CEO of Raute Corp. has been specified. He will start in the position on October 1, 2022. On May 24, 2022, Raute announced Saariaho's appointment and that he will assume his position at the latest on November 24, 2022. As announced earlier, Petri Strengell, who has acted as the company's interim President and CEO since May 1, 2022, will continue in his role as the company's Chief Operating Officer (COO) and member of the Executive Board when Saariaho takes over the position as President and CEO.
SmartLam North America announced several major projects that will have a significant impact to the mass timber industry. SmartLam North America, which is the first U.S. manufacturer and is reportedly the largest manufacturer in North America of cross laminated timber (CLT), announced it will build a $50 million glulam…
Article by Rich Donnell, Editor-In-Chief, Panel World September 2022 – If you think the pandemic caused the death of live trade shows, think again. Just take one quick browse through the Panel World September 2022 issue. In fact, trade shows almost snowballed us over this month…
Louisiana Pacific and Biele Group have successfully implemented their first project—a shake profile production line in Swan Valley, Manitoba, Canada. This investment is part of the company's expansion plans for siding products within their LP SmartSide…
The monthly Panel World Industry Newsletter reaches over 3,000 who represent primary panel production operations.
Panel World is delivered six times per year to North American and international professionals, who represent primary panel production operations. Subscriptions are FREE to qualified individuals.
Complete the online form so we can direct you to the appropriate Sales Representative. Contact us today!