Veneer Research Part Of Latest FS Grant Program The U.S. Department of Agriculture's Forest Service is supporting the development and expansion of forest markets by recently awarding eight grants totaling nearly $1.45 million through the agency's Wood Education and...
read more
About Panel World
Our publication is the world's leading publication for coverage of the OSB, particleboard, MDF, laminates, softwood and hardwood plywood and hardwood face veneer industries.
The Panel World editorial staff counts 135 years of combined experience in visiting panel operations, interviewing production personnel and delivering concise and accurate reports on projects, technologies and the latest news developments. That's why they're on a first-name basis with many managers in the panel industry.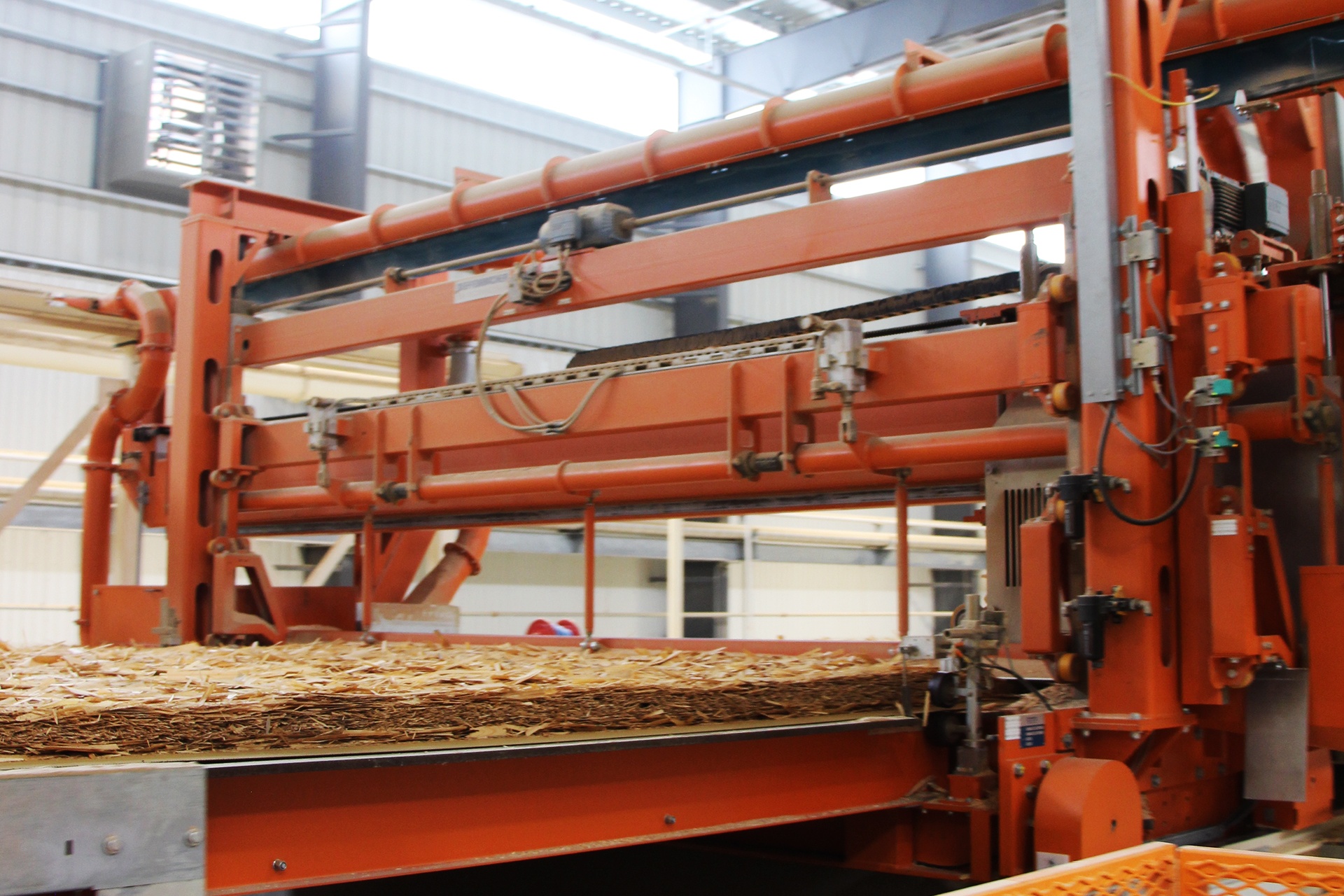 The monthly Panel World Industry Newsletter reaches over 3,000 who represent primary panel production operations.
Panel World is delivered six times per year to North American and international professionals, who represent primary panel production operations. Subscriptions are FREE to qualified individuals.
Complete the online form so we can direct you to the appropriate Sales Representative. Contact us today!