AWC Names Jackson Morrill President/CEO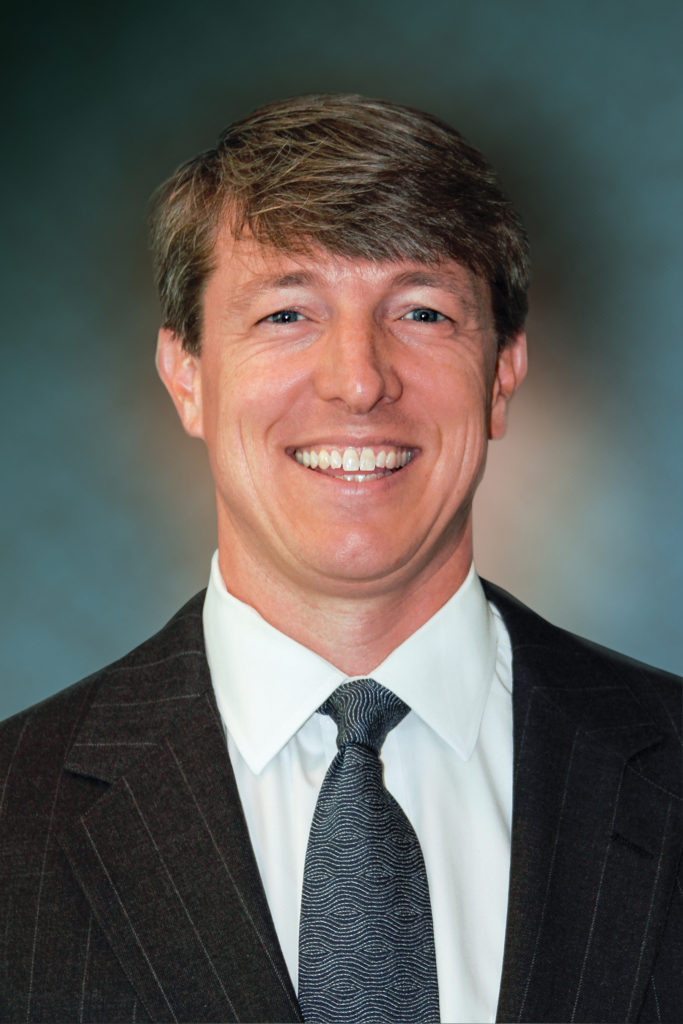 Jackson Morrill, president of the Composite Panel Assn. since 2015, is resigning from that position and will become president and CEO of American Wood Council effective in mid-September.
AWC contributes to the development of public policies, codes and regulations which allow for the responsible manufacture and use of wood products. It has been out front in recent years in its support of mass timber construction.
Prior to his work at CPA, Morrill was director at American Chemistry Council and he practiced environmental law with a DC-based firm. Morrill graduated from Tulane University School of Law and gained a bachelor of arts from the University of Virginia.
AWC was re-chartered in 2010 and has links to the old National Forest Products Assn. The AWC web sites lists approximately 50 member companies, most of them primary manufacturers of lumber and panel products.
RELATED ARTICLES
CPA FALL MEETING LOCATION CHANGE
DAVID SMITH SERVES AS CPA CHAIRMAN, '21 BOARD ANNOUNCED
ANDY O'HARE NAMED NEW CPA PRESIDENT
APA, The Engineered Wood Assn. Board of Trustees has added John Beers III as its newest member. He joins the APA Board of Trustees, filling the position vacated by Andy Konieczka's resignation and move to a new role within Georgia-Pacific. Beers currently serves as the president of the structural panels business at Georgia-Pacific…
The monthly Panel World Industry Newsletter reaches over 3,000 who represent primary panel production operations.
Panel World is delivered six times per year to North American and international professionals, who represent primary panel production operations. Subscriptions are FREE to qualified individuals.
Complete the online form so we can direct you to the appropriate Sales Representative. Contact us today!