Weyerhaeuser Rebuilds Force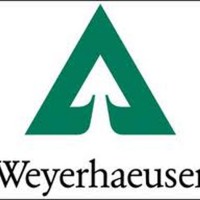 Weyerhaeuser Co. reports it is hiring additional trades and production workers at its engineered lumber products plants in Natchitoches and Zwolle, La., and Emerson, Ark.
"We are gearing up to ensure continuing product availability for our customers as demand for housing and light commercial construction recovers," says Carlos Guilherme, Vice President of Engineered Lumber Products for Weyerhaeuser.
The Natchitoches plant manufactures Trus Joist TJI joists and Trus Joist Microllam laminated veneer lumber (LVL). The Zwolle and Emerson plants manufacture veneer and plywood.