Martco Announces Corrigan "Two"
Martco L.L.C. (RoyOMartin) announced that its Texas subsidiary, Corrigan OSB, L.L.C., will invest $211 million and construct a stand-alone oriented strandboard (OSB) manufacturing facility near its current OSB plant located in Corrigan on U.S. Highway 287 between Lufkin and Livingston.
Construction is scheduled to begin this year, with startup anticipated in 2023. The new facility is expected to significantly increase production capacity at Corrigan, while focusing on existing and new value-added OSB products.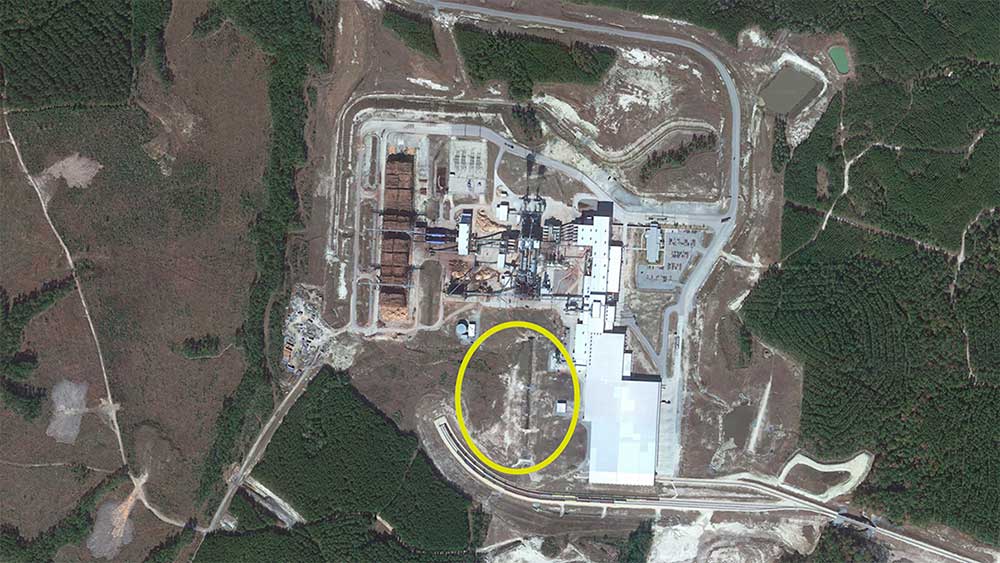 RoyOMartin CEO Roy O. Martin III points to a population surge of more than 4 million residents in the past decade, and more families and companies relocating to the Lone Star state. The increase in home prices and rising costs of building materials, appliances, and labor in the past year indicate a severe shortage of OSB supply, Martin notes. Corrigan OSB is stepping up to meet this increased demand with the addition of the new facility.
"We recognize the trend, and we believe most families want to eventually own their own home in America," Martin says, noting the ongoing increase in housing starts. As the country and the world make their way out of an historic pandemic, home starts are on the rise, and a growing number of millennials and their families are entering the housing market.
RoyOMartin started up the first Corrigan OSB plant in 2018, and also operates an OSB plant in Oakdale, La., which started up in 2007.
"With this new OSB plant, we will be well positioned to meet the backlog of demand for quality building products, produced from renewable, sustainable resources abundant in our region," adds Scott Poole, RoyOMartin President and COO. "Our growth in East Texas has given us an influx of talent with a tremendous work ethic, a long-term, sustainable, raw-material base, and access to a growing and vibrant residential market."
RELATED ARTICLES
ROYOMARTIN ADDS PRODUCTION LINE IN CORRIGAN
HAPPY 25TH BIRTHDAY CHOPIN PLYWOOD
TIME IS FREE BUT IT'S PRICELESS
ROY MARTIN III PAINTS REFRESHING, POSITIVE PICTURE
Oregon Mass Timber Coalition was named by the Economic Development Administration (EDA) as a finalist in the $1 billion Build Back Better Regional Challenge. The coalition was awarded $500,000 to create a strategy for a Mass Timber Modular Manufacturing Facility at Marine Terminal 2 in Portland. The Oregon Mass Timber coalition is a partnership…
Wolf-Gerd Dieffenbacher celebrated his seventieth birthday on December 20, 2021. Until his withdrawal from the day-to-day business on July 1, 2019, the entrepreneur was active for more than 40 years in the Eppingen-based family business Dieffenbacher GMBH Maschinen- und Anlagenbau, which he led as CEO…
Hexion Holdings Corp. has entered into an agreement to be acquired by affiliates of American Securities LLC. The transaction is expected to close in the first half of 2022, following and conditioned upon the closing of the company's previously announced sale of its epoxy business to Westlake Chemical Corp…
The monthly Panel World Industry Newsletter reaches over 3,000 who represent primary panel production operations.
Panel World is delivered six times per year to North American and international professionals, who represent primary panel production operations. Subscriptions are FREE to qualified individuals.
Complete the online form so we can direct you to the appropriate Sales Representative. Contact us today!