CalAg Rice Straw MDF Plant
Here's how the new CalPlant I (CalAg) rice straw based MDF plant in Willows, California looked as of February 5, 2019, compliments of CEO Jerry Uhland. The $315 million facility is expected to start up in the third quarter and will have a production capacity of 140MMSF annually and process 275,000 tons of rice straw annually.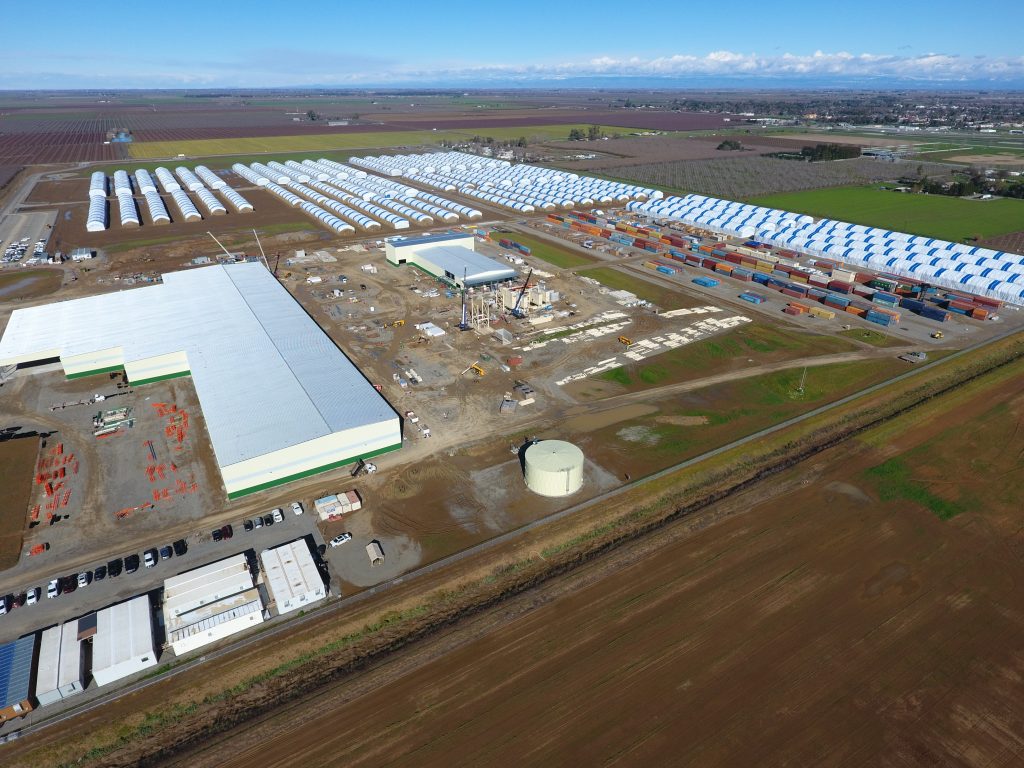 RELATED ARTICLES
CALPLANT I GEARS UP FOR FIRST BOARD
CALPLANT I NEARS THE FINISH (OR STARTING) LINE
Roseburg Forest Products has ordered a veneer dryer for its plant in Coquille, Ore. from Westmill. At 204 ft. length, the dryer will be the longest veneer dryer in North America, according to the participants. The 6-deck, steam-heated jet dryer is designed to dry the heaviest moisture Douglas fir, hemlock and spruce…
Article by Rich Donnell, Editor-In-Chief, Panel World January 2023 – Some forecasts coming out of APA—The Engineered Wood Association annual meeting in October painted a rather bleak economics picture for 2023. It was no surprise, given the already downward trending in housing…
Boise Cascade has announced plans to expand its South Carolina operations with a new facility in Walterboro, with a $9 million investment that will create 30 new jobs. This new facility marks Boise Cascade's first distribution location and second facility…
The monthly Panel World Industry Newsletter reaches over 3,000 who represent primary panel production operations.
Panel World is delivered six times per year to North American and international professionals, who represent primary panel production operations. Subscriptions are FREE to qualified individuals.
Complete the online form so we can direct you to the appropriate Sales Representative. Contact us today!