CalAg Rice Straw MDF Plant
Here's how the new CalPlant I (CalAg) rice straw based MDF plant in Willows, California looked as of February 5, 2019, compliments of CEO Jerry Uhland. The $315 million facility is expected to start up in the third quarter and will have a production capacity of 140MMSF annually and process 275,000 tons of rice straw annually.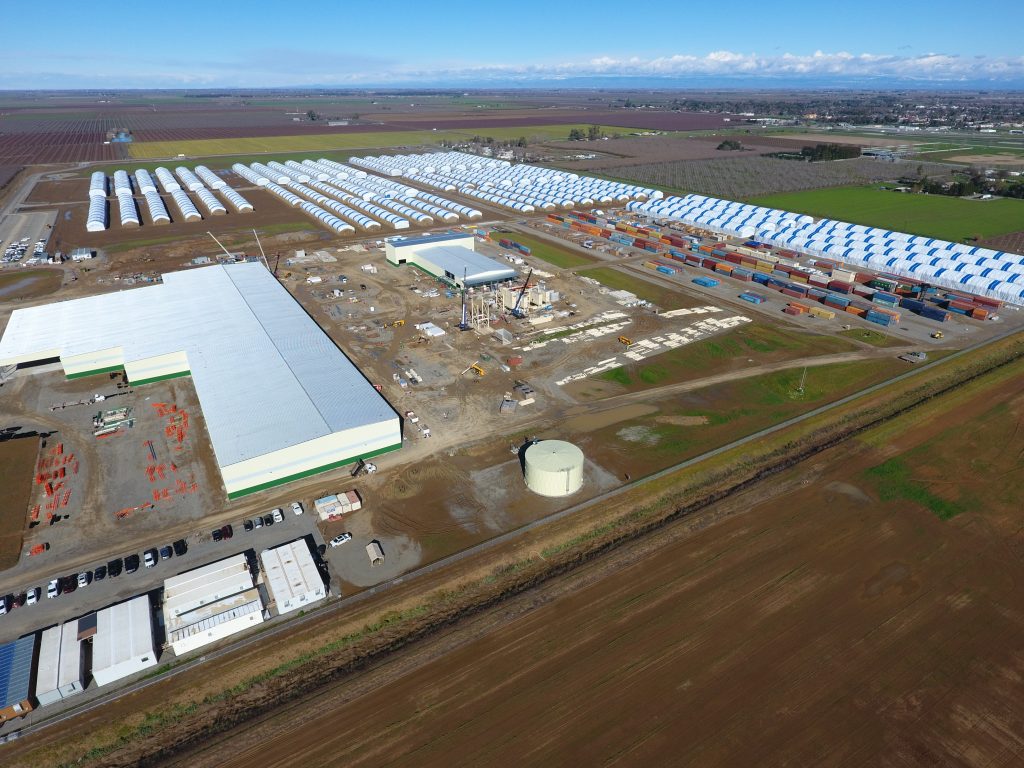 RELATED ARTICLES
CALPLANT I GEARS UP FOR FIRST BOARD
CALPLANT I NEARS THE FINISH (OR STARTING) LINE
Opened in fall 2022, the first mass timber commercial building in the U.S. capital city features more than 108,000 sq. ft. of mass timber. The building is an innovative retrofit at 80 M Street SE in Washington, DC: Termed an overbuild—extra stories atop an existing building—the expansion features three floors, where columns of mass timber are visible from the interior…
PART FOUR: This is the fourth of a four-part series summarizing the presentations delivered during the Panel & Engineered Lumber International Conference & Expo (PELICE) held this spring and hosted by Panel World in Atlanta March 31 to April 1. The first three parts appeared in the May, July and September issues. PELICE 2024 will be held March 14-15, 2024 again at the Omni Hotel at CNN Center in Atlanta…
Article by Rich Donnell, Editor-In-Chief, Panel World November 2022 – As I glanced through the pages of the six issues of Panel World in 2022, various news developments refreshed my memory, but underlying it all was just the fact that business for the most part was conducted as usual. That we were back to…
The monthly Panel World Industry Newsletter reaches over 3,000 who represent primary panel production operations.
Panel World is delivered six times per year to North American and international professionals, who represent primary panel production operations. Subscriptions are FREE to qualified individuals.
Complete the online form so we can direct you to the appropriate Sales Representative. Contact us today!