CalAg Rice Straw MDF Plant
Here's how the new CalPlant I (CalAg) rice straw based MDF plant in Willows, California looked as of February 5, 2019, compliments of CEO Jerry Uhland. The $315 million facility is expected to start up in the third quarter and will have a production capacity of 140MMSF annually and process 275,000 tons of rice straw annually.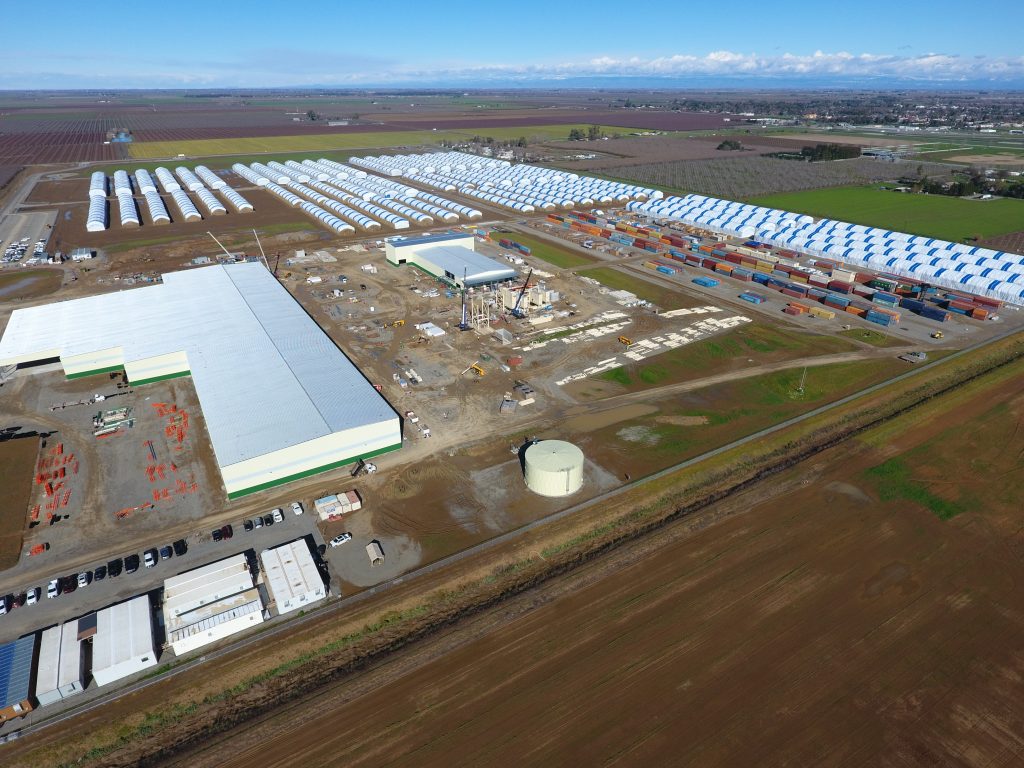 RELATED ARTICLES
CALPLANT I GEARS UP FOR FIRST BOARD
CALPLANT I NEARS THE FINISH (OR STARTING) LINE
Raute Corp. has signed a contract worth 93 million Euros with Metsä Wood, part of Metsä Group, for the technology delivery of a new Kerto laminated veneer lumber (LVL) mill in Äänekoski, Finland. This order, the…
Georgia-Pacific, along with partners The Georgia Forestry Foundation and Jamestown LP, met with state and local leadership to discuss how prioritizing and utilizing sustainable structural…
In addition to announced keynotes, PELICE continues to add speakers and presentations for the numerous technical sessions on tap. The full PELICE agenda is expected to be announced later this month…
The monthly Panel World Industry Newsletter reaches over 3,000 who represent primary panel production operations.
Panel World is delivered six times per year to North American and international professionals, who represent primary panel production operations. Subscriptions are FREE to qualified individuals.
Complete the online form so we can direct you to the appropriate Sales Representative. Contact us today!