Boise Cascade Acquires Coastal Plywood
Boise Cascade Co. has reached an agreement to acquire Coastal Plywood Co., including plywood mills in Havana, Fla. and Chapman, Ala., from Coastal Forest Resources Co. for $512 million, subject to certain closing adjustments. The two facilities employ 750.
"This acquisition incrementally expands our veneer capacity in support of our customers," says Nate Jorgensen, CEO, Boise Cascade. "Near term, it provides us the ability to optimize our existing engineered wood products (EWP) asset base. Longer term, we are excited to fully integrate this strategic venture and we intend to invest $50 million into our Southeast operations over a three-year period to further our EWP production capacity."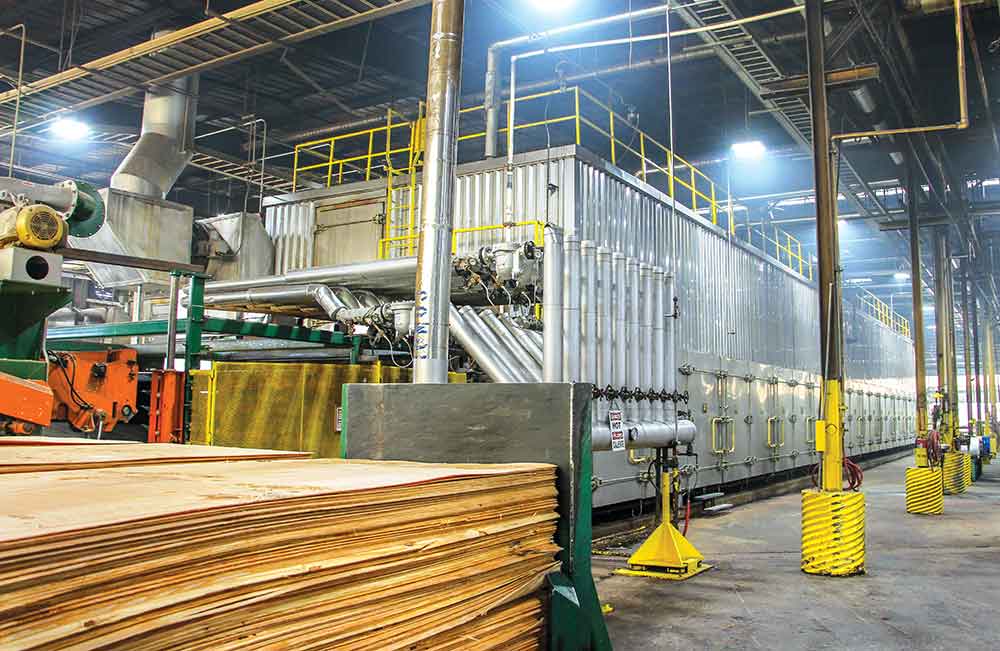 Travis Bryant, CEO of Coastal Forest Resources Co., states, "Coastal has a long history of manufacturing quality products and a strong reputation in the markets we serve. This transaction represents an opportunity for our talented and dedicated employees to join a dynamic organization, offering them a secure future with great opportunities ahead."
"These are well-invested and managed plants that fit nicely into our existing footprint of integrated facilities in the Southeast," adds Mike Brown, executive vice president, Boise Cascade.
The scope of the transaction does not include Coastal's parent company or timberlands assets. Closing of the acquisition is expected in the third quarter of 2022.
Alan Douglas Brett, who in the latter half of his career led the international advertising sales growth of Panel World magazine, and whose vigorous life included professional motor cycle speedway racing as a young man and a long stint as sales manager with the Daily Telegraph in London, died January…
The monthly Panel World Industry Newsletter reaches over 3,000 who represent primary panel production operations.
Panel World is delivered six times per year to North American and international professionals, who represent primary panel production operations. Subscriptions are FREE to qualified individuals.
Complete the online form so we can direct you to the appropriate Sales Representative. Contact us today!