Arauco NA Expands TFL Operations
Arauco has announced that it will invest $20 million to expand its thermally fused lamination (TFL) operations at its state-of-the-art particleboard mill in Grayling, Mich.
The new lamination line will be Arauco's third TFL line at Grayling and will increase the mill's lamination capacity more than 50% in support of the Prism TFL decorative surface product offering. The new line is expected to be commissioned and operational in late 2023.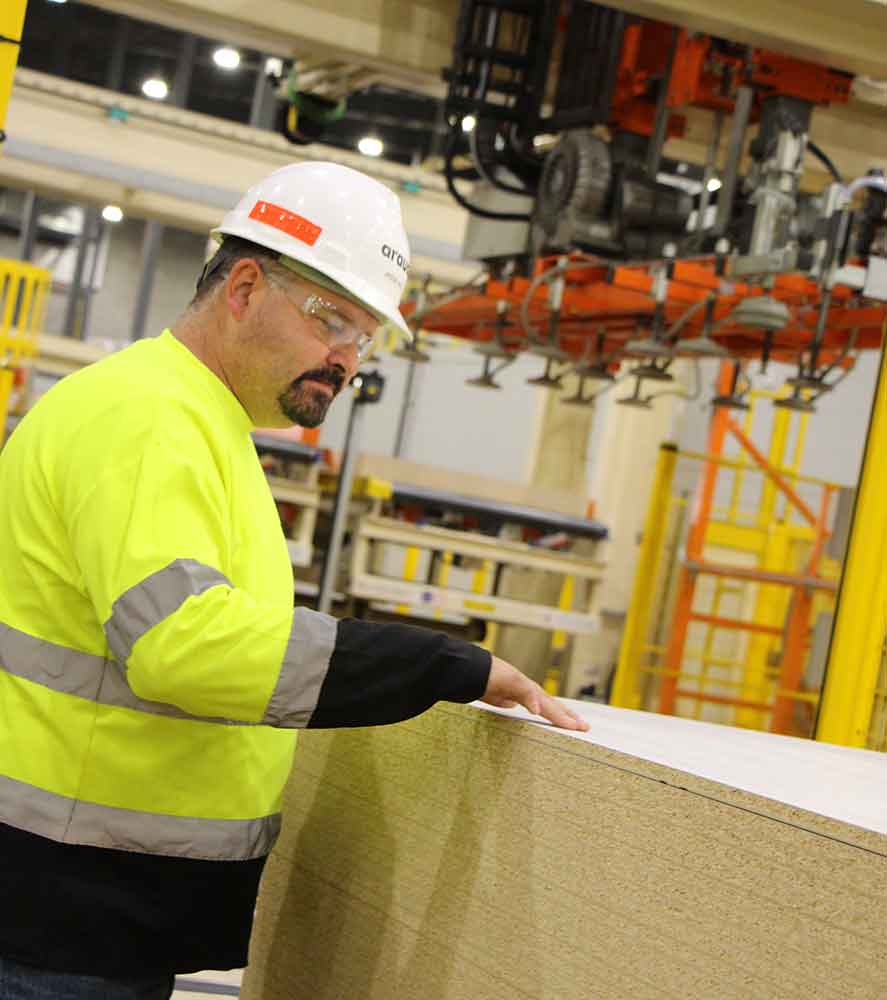 "We are excited to continue investing in Crawford County and our Grayling operations. This investment further highlights our commitment to better serve the needs of our North American customers through value-add products," comments Pablo Franzini, president of Arauco North America.
Panel World featured the entire original Grayling, Mich. complex in its January 2020 issue.
RELATED ARTICLES
ARAUCO CONSIDERS PLANT IN MEXICO
Weyerhaeuser Co. and Firefighter Behavioral Health Alliance (FBHA) announced an expanded partnership on Fighting Fires Together, a campaign that provides support for wildland firefighters and their families. In its second year, the program is designed to provide resources and increase awareness around the importance of mental health assistance for these first responders…
The monthly Panel World Industry Newsletter reaches over 3,000 who represent primary panel production operations.
Panel World is delivered six times per year to North American and international professionals, who represent primary panel production operations. Subscriptions are FREE to qualified individuals.
Complete the online form so we can direct you to the appropriate Sales Representative. Contact us today!