APA Selects New President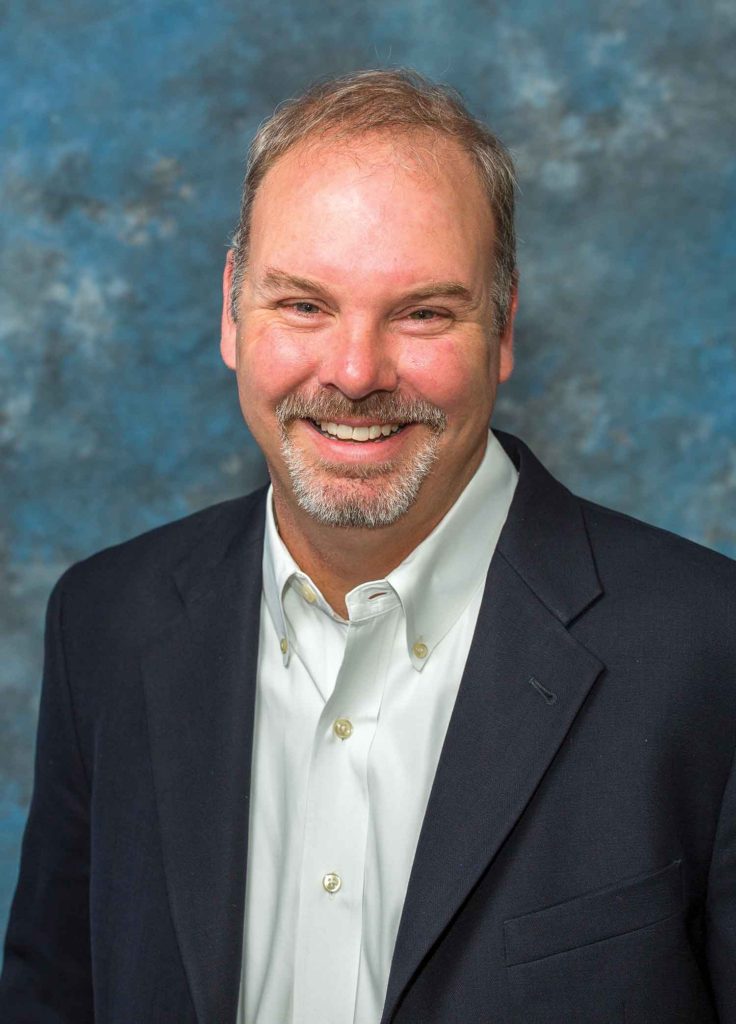 Mark Tibbetts has joined the staff of APA—The Engineered Wood Assn. as he transitions to the president position July 1, 2021, when Ed Elias retires. Tibbetts was selected by the group's Board of Trustees through a lengthy search process after Elias announced plans in 2020 to retire.
Tibbetts brings more than 15 years of experience in association and nonprofit program management, environmental policy and business development. He has held leadership and management positions in the Air Conditioning Contractors of America, Tag and Label Manufacturers Institute, Thermostat Recycling Corp., National Electrical Manufacturers Assn. and American Public Works Assn. He earned bachelor's and master's degrees from the University of Maine. He and his family are moving from Alexandria, Va. to Tacoma, Wash. where APA is headquartered.
Elias has served APA and the engineered wood industry for more than 40 years, beginning as an associate scientist in 1977. After 10 years in various roles within the Technical Services Div., he went on to lead the International Marketing and Financial and Administrative Services divisions. He also served as corporate secretary and vice president before being named president in 2013.
"APA is in as strong a financial and strategic position as it has ever been," Elias says. "I am confident that through Mark and the APA staff, the Board of Trustees and the support of this industry, this association will continue to grow, capitalizing on a fluid marketplace and becoming more globally relevant every day."
Tibbetts becomes the 12th executive leader in the group's almost 90-year history.
RELATED ARTICLES
2020 APA SAFETY AND HEALTH AWARD WINNERS ANNOUNCED
APA NAMES NEW DIRECTOR OF QUALITY SERVICES
As a globally operating supplier of burners as well as drying and energy plants, Büttner—a member of the Siempelkamp Group—is taking the next logical step by establishing a new environmental technology competence center in Kaiserslautern, Germany, and expanding its product range in the field of environmental…
The monthly Panel World Industry Newsletter reaches over 3,000 who represent primary panel production operations.
Panel World is delivered six times per year to North American and international professionals, who represent primary panel production operations. Subscriptions are FREE to qualified individuals.
Complete the online form so we can direct you to the appropriate Sales Representative. Contact us today!