Ameresco Starts Biomass Plant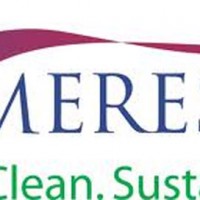 Following a series of performance tests, Ameresco, Inc. has received its Final Acceptance Certificate from the U.S.  Dept. of Energy Savannah River Operations Office for the now operational DOE Savannah River Site (SRS) Biomass Cogeneration Facility (BCF).
The 20 MW facility is on schedule to provide the necessary process steam to the site as well as provide 30% of power for the site once fully operational in 2012.
The facility will convert 325,000 tons of fuel per year, including local forest residue and wood chips.